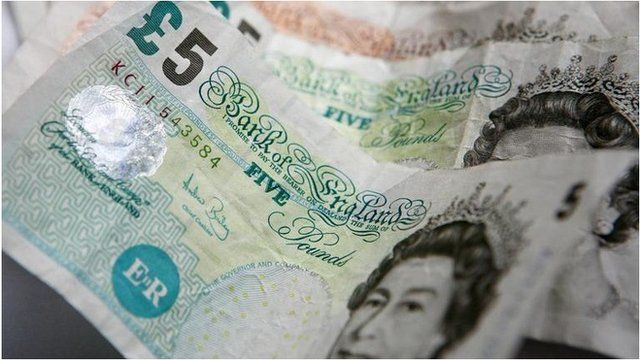 Video
Welsh government borrowing move prompts query over timing
The UK government will announce changes on Wednesday to the way the Welsh government is funded.
The Welsh government is calling for powers similar to those already enjoyed by the Northern Ireland executive and which are being extended to the Scottish government.
Welsh ministers are expected to be allowed to borrow some money for the first time, to spend on major projects such as roads.
James Foreman-Peck is director of the Welsh Institute for Research in Economics and Development at Cardiff University.
Nick Bennett is chief executive of Community Housing Cymru, the body that represents housing associations in Wales.
Mr Foreman-Peck told Radio Wales' Felicity Evans that the move was "hardly timely" given the state of the wider economy.