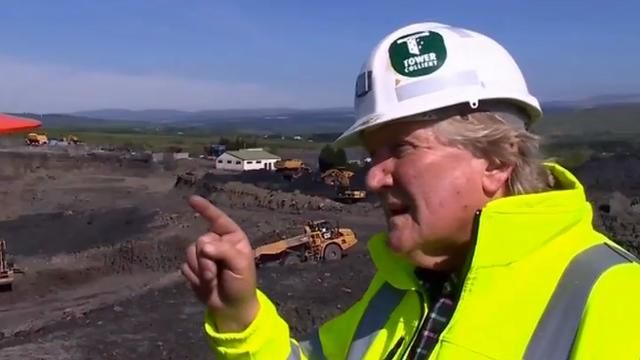 Video
Tower Colliery's Tyrone O'Sullivan loses latest holiday home battle
A miner's leader has lost the latest round in his long-running campaign to live permanently in his holiday chalet.
A majority of Swansea councillors rejected an application by Tower Colliery chairman Tyrone O'Sullivan to remove a restricted occupancy condition on his home in Mumbles, which means he and his wife can only live there for 10 months of the year.
Other chalet owners are also hoping to win permission to live in the properties all year round.
Reporter James Williams told Bethan Rhys Roberts about the decision.