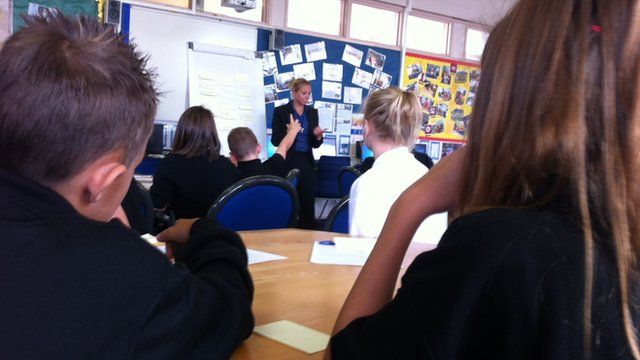 Video
Welsh history teaching review ordered by education minister
The Education Minister has ordered a review of the history curriculum in Wales after concerns not enough Welsh history is taught.
Leighton Andrews says interest in our history has seen "significant growth" over the last decade
The 13 member review group will report their findings in July 2013.
Social historian and former history teacher Val Williams told Oliver Hides she welcomed the idea of teaching more about Welsh history but insisted it should be engaging and focus on ordinary people as well as famous names.