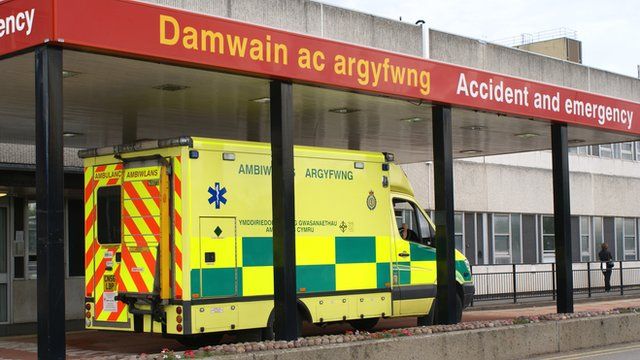 Video
Welsh Ambulance Service: NHS budget delay 'not the first'
Patients could be put at risk because the Welsh Ambulance Service does not know exactly how much money it has to spend this year, it has been claimed.
BBC Wales has learnt that board members of the ambulance trust are "extremely concerned" that its budget for this year has not been finally agreed.
The Liberal Democrats said it could have a knock-on effect on patients.
The Welsh government said local health boards were responsible for funding the Welsh Ambulance Service Trust, which in turn said it was involved in "productive discussions" with the health boards to manage an increase in demand for its services.
Cathy O'Sullivan, chief officer of Aneurin Bevan Community Health Council, the health service watchdog for Gwent, told Oliver Hides on BBC Radio Wales it wasn't the first time there had been budget delays in the NHS in Wales.