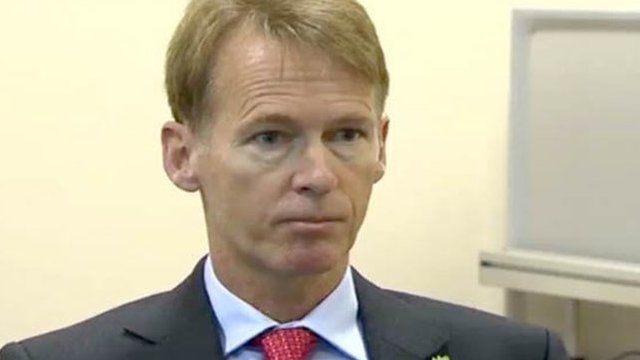 Video
Natural Resources Wales 'will improve services'
The first chief executive of Wales' new environmental management body, Emyr Roberts, says he's confident the organisation will improve services for people across the country.
The Welsh government has decided to merge the Countryside Council for Wales, the Environment Agency Wales and the Forestry Commission in Wales.
Natural Resources Wales will come into being next April.
BBC Wales environment correspondent Iolo ap Dafydd asked him first about an issue that's been in the news recently - the Pembroke power station, which according to the European Commission could be in a breach of regulation.