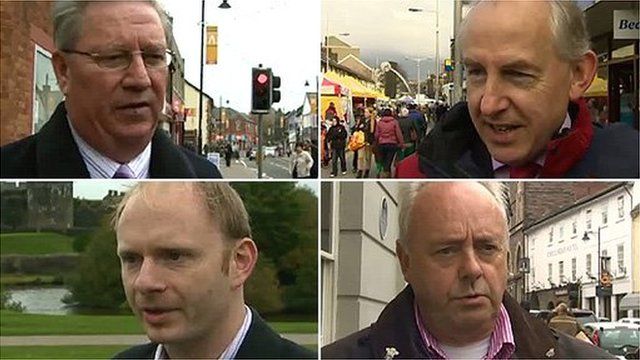 Video
Police commissioner: Gwent Police area profile
Radio Wales is profiling Welsh police forces ahead of the Police and Crime Commissioner elections on 15 November.
The PCCs, as they will be known, will be tasked with scrutinising their force and holding it to account.
They will also be able to hire and dismiss the chief constable and set the force's budget.
The commissioners will be paid and are supposed to empower local people into having a say on how crime is tackled in their area.
The four candidates in Gwent are: Ian Johnston (Independent), Hamish Sandison (Labour), Nick Webb (Conservative) and Christopher Wright (Independent).
Gwent Police is responsible for a compact but varied part of Wales, with a population of 560,000.
Jordan Davies has more.