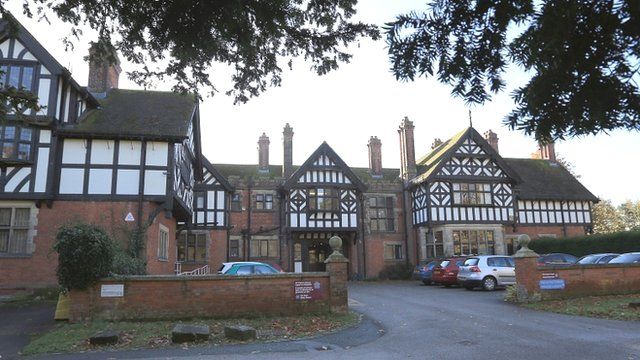 Video
Wales child abuse: Waterhouse inquiry 'meticulous'
A newspaper is claiming that allegations a senior Conservative from the Thatcher-era was involved in the abuse of children in care homes in north Wales is a case of mistaken identity.
The Guardian says the attack in question may have been carried out by another member of the same family, with the same surname. The family member has since died.
In a separate development, Sian Griffiths who ran Clwyd County Council's secretariat to the Waterhouse inquiry, told Channel 4 News that during the inquiry, some testimonies were halted when they mentioned a high profile person.
BBC Radio Wales reporter Charlotte Dubenskij spoke to Derek Bellis, a journalist who covered the whole Waterhouse inquiry, and he began by telling her about the evidence heard.