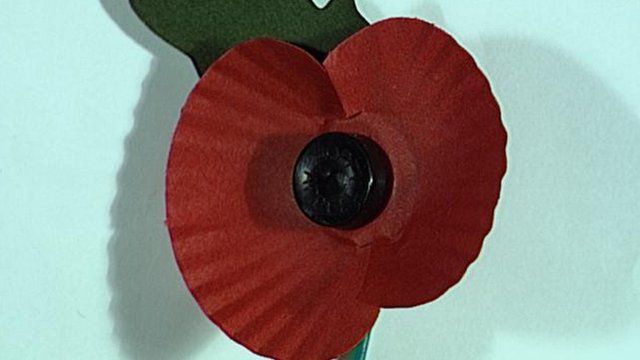 Video
Remembrance Sunday: Sir Deian Hopkin's views
Across the land people are remembering the fallen on Remembrance Sunday.
Historian Sir Deian Hopkin, who is advising the Welsh government on how World War I should be remembered in its centenary years, spoke to Vaughan Roderick of BBC Radio Wales about the importance of putting past conflicts into context for today and future generations.
He was asked first of all about the importance of the poppy as a symbol for the charity which helps ex-servicemen and women.