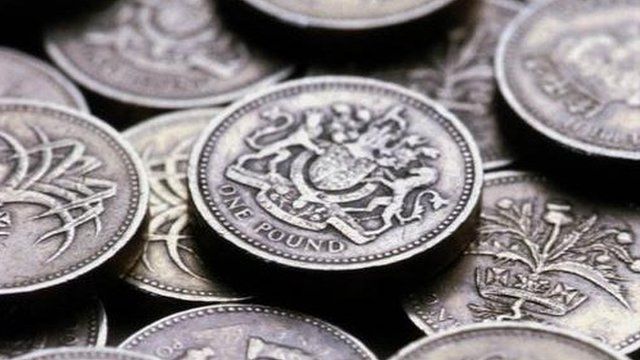 Video
Equal pay: Councils missed 'common sense' approach
Welsh councils missed a "common sense approach" to settle equal pay claims five years ago, a union leader has said.
Dominic MacAskill, head of local government for Unison in Wales, spoke to BBC Wales after it discovered most councils have not settled claims - more than five years after the deadline.
Under an agreement with unions in 1997, councils had agreed to settle all claims, estimated at totalling more than £75m, by 2007.
But only three of 22 have settled in full, and some have yet to pay a penny.
Council leaders insisted the issue was "very, very complex".
Mr MacAskill and Tony Travers, local government expert from the London School of Economics, discussed the matter with Peter Johnson on BBC Radio Wales.
Go to next video: 'Why should men get paid more?'