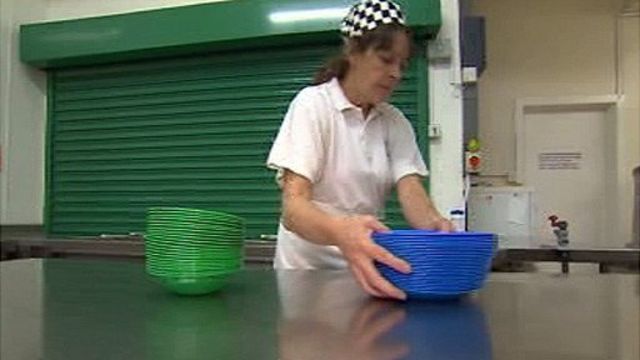 Video
Equal pay claims not yet settled by Welsh councils
More than five years after the deadline for settling equal pay claims, BBC Wales has discovered that most Welsh councils have still not completed the process.
Under an agreement with unions in 1997, councils had agreed to settle all claims, estimated at totalling more than £75m, by 2007.
But only three of 22 have settled in full, and some have yet to pay a penny.
Council leaders insisted the issue was "very, very complex".
Nelli Bird reports.
Go to next video: Cook's fight for equal pay