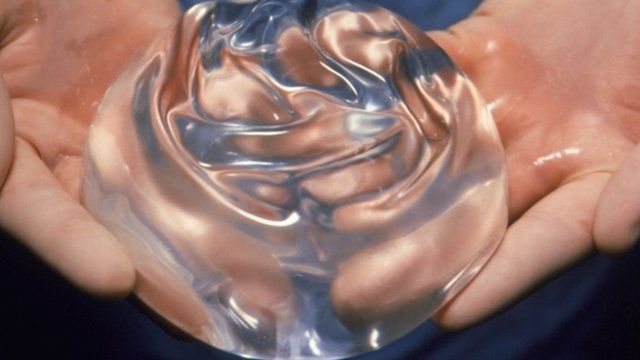 Video
PIP breast implants: Cosmetic surgery industry review in wake of scandal
A ban on cut-price cosmetic surgery, a clampdown on aggressive sales techniques and a change to rules that allow surgery to be offered as competition prizes, are among the ideas being looked at in the wake of the PIP breast implant scandal.
A review of the cosmetic surgery industry commissioned by the UK government says people want tighter regulation.
At the time of the scandal a year ago patients affected in Wales were offered replacement implants on the NHS.
Now, the Welsh government says it will carefully consider what the report's conclusions mean for Wales, as the Health Minister Lesley Griffiths pursues improvements to regulation of the industry.
Nigel Mercer, a consultant plastic surgeon and former president of British Association of Aesthetic Plastic Surgeons, is fully behind the report and says patient safety must come first.
Mr Mercer spoke to Peter Johnson on BBC Radio Wales.
Cosmetic ops 'hard sell' opposed