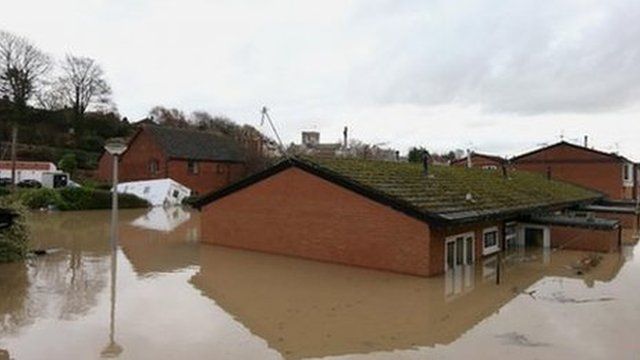 Video
St Asaph flood victims receive payments from appeal fund
Victims of flooding at St Asaph in Denbighshire have begun to receive money from the appeal fund set up to help them.
Around 400 properties in the city were affected by flooding at the end of November.
Organisers of the appeal plan to make at least one payment to all those who were affected but, with money still coming in, they say they will be looking at the best ways of using the rest of the money.
The mayor of St Asaph, John Roberts, told reporter Rob Thomas that more than £50,000 had been raised so far.