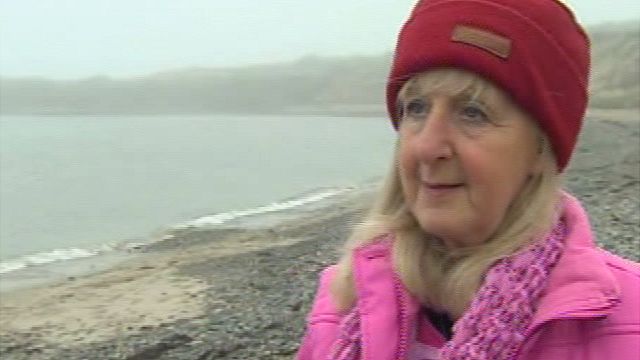 Video
Anglesey rape victim's 'outrage' at Barbados police
A woman from Anglesey raped in Barbados says she is 'outraged' after the local Police Commissioner said she had been 'difficult and uncooperative' following the attack.
Diane Davies from Valley, and another British woman, were attacked at the same location within days of each other two years ago.
Last month, the case against a man accused of the attacks was dismissed after the two women said police had got the wrong man.
Dafydd Evans reports.