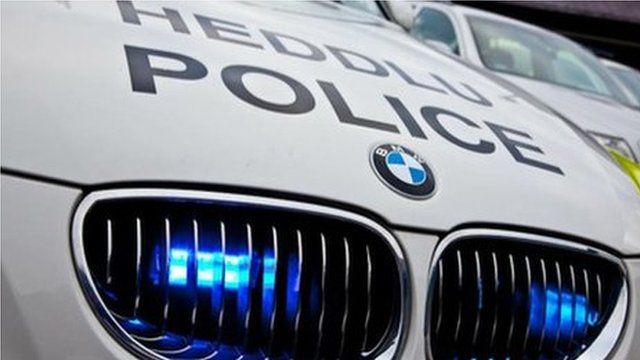 Video
Proceeds of crime: £46m recovered in Wales from criminals
Calls are being made to change the way the money collected from criminals under the Proceeds of Crime Act is spent.
It comes as a BBC Wales investigation has found that more than £46m has been recovered by agencies in Wales since the Act was created in 2002.
Earlier this week, a businessman from Caernarfon, Gwynedd, who ran one of the biggest illegal waste dumps ever seen in north Wales was ordered to pay £213,500 within six months or face two years in prison.
A judge in the financial hearing at Mold Crown Court ruled his crimes generated more than £8m, although only a fraction was recoverable.
Plaid Cymru MP Elfyn Llwyd says that more of the recovered cash should be spent on drug rehabilitation.
On BBC Radio Wales Oliver Hides also spoke to Ian Davidson, national coordinator of regional asset recovery teams in England and Wales and Katherine Morris, principal solicitor for Environment Agency Wales.