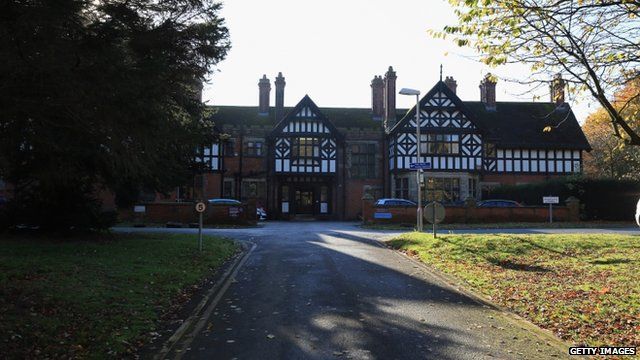 Video
North Wales abuse: Call for Royal Commission to be set up
A Wrexham councillor who helped to expose historic abuse at north Wales children's homes is calling for a Royal Commission to examine the issue.
Malcolm King was speaking after Operation Pallial investigators revealed they had found "significant evidence of systemic and serious sexual and physical abuse" dating back 50 years.
Operations Pallial began looking at the scandal after claims that the original North Wales Police investigation and a public inquiry had failed to unearth the true extent of the criminality.
More than seventy new complainants have now come forward. The new allegations involve 18 children's homes and 84 suspected offenders.
Mr King, former chair of the then Clwyd County Council Social Services who led the call for the original judicial enquiry on the abuse allegations, spoke to Felicity Evans on BBC Radio Wales.