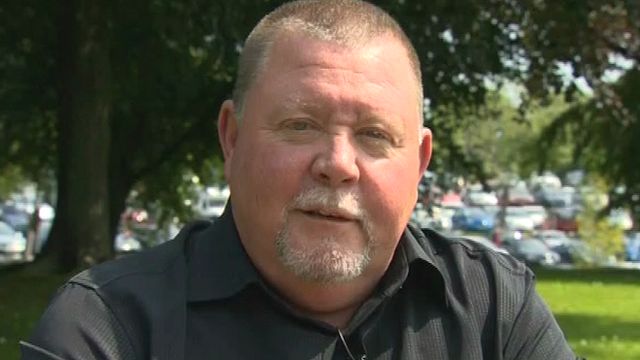 Video
Jillings report: Care abuse victims 'finally believed'
A report into abuse at children's homes in north Wales in the 1970s, '80s and '90s, which was suppressed for 17 years, has finally been published.
Abuse allegations at several homes, including the former Bryn Estyn home in Wrexham, emerged in the 1990s.
An inquiry by John Jillings was carried out in 1996 but it was shelved due to fears there would be compensation claims.
The report - finally made public following a Freedom of Information request by the BBC - reveals "extensive" abuse.
Councillor Keith Gregory, who was one of the victims, says the report should have been published a long time ago so that people who were abused could get the help and support they needed.
He added that he was pleased victims were finally being believed.
Go to next video: The 'battle' for care abuse report