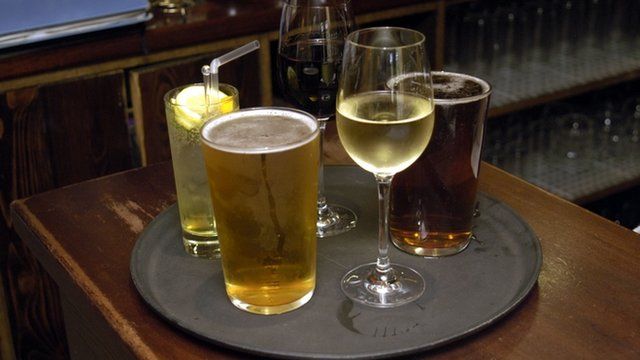 Video
Swansea city centre licensed venues at 'saturation point'
A report to be discussed by Swansea Council next week suggests the number of licensed venues in the city centre has reached saturation point.
It calls for new measures, which if introduced will mean no new alcohol licences being granted in the area without council approval.
A similar scheme is already in place in parts of Cardiff.
On Wind Street in Swansea, where there is a concentration of bars and restaurants, 360 violent crimes were reported between 2011 and 2012 - and there were over 200 complaints about the licensed premises there.
BBC Radio Wales' Gilbert John asked people on Wind Street what they thought about the number of bars and clubs in the city centre.