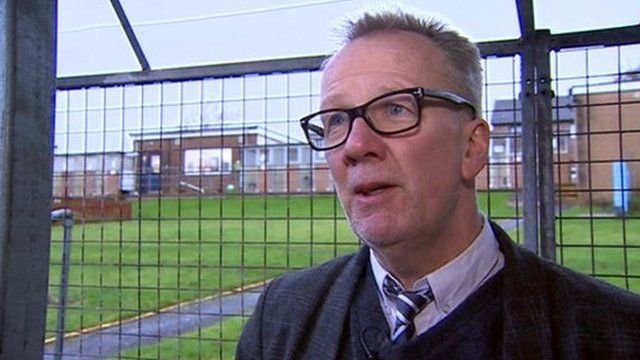 Video
Dog fighting could be on the rise, South Wales Police say
South Wales Police say they are receiving a growing number of calls about banned dogs amid concern that it may be linked to illegal dog fighting.
The force seized five banned breeds in 2008 but that figure rose to 122 last year. Of those, four were investigated for possible use in dog fighting.
Police say treadmills are being used to improve the fitness of fighting dogs and there is evidence animals have been given steroids to make them more powerful.
Gethin Russell Jones from RSPCA Cymru said gathering evidence in such cases was a painstaking process because the burden of proof needed to prosecute was very high.