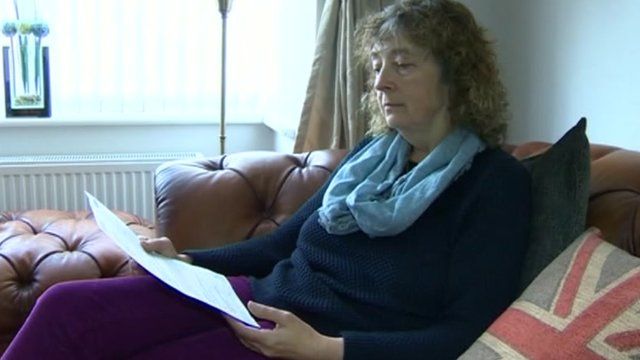 Video
New disability benefit wait in Wales 'too long'
People in Wales with cancer and other serious conditions are having to wait too long to be assessed for a new form of disability benefit, a group of MPs say.
A Westminster Hall debate on the way the Personal Independence Payment (PIP) has been introduced was led by Labour MP for Clwyd South Susan Elan Jones.
The PIP is designed to help people with costs caused by long-term ill-health or a disability.
But it is claimed people are missing out on the payments because of backlogs in the assessment process, which is run in Wales by Capita.
Paul Martin reports.