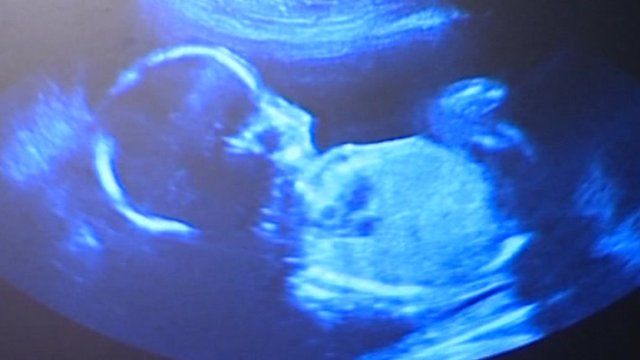 Video
Ultrasound training boosted by 'revolutionary' simulator
A virtual reality training simulator could significantly increase the availability of ultrasound scanning worldwide, according to experts.
The ScanTrainer, invented by Cardiff University, is designed to train staff quickly and cheaply.
Using 3D imaging, it gives trainees the sensation of scanning a real patient.
It comes as the Society and College of Radiographers warns a shortage of sonographers is leading to "severe difficulties" for UK hospitals.
Steffan Messenger reports.