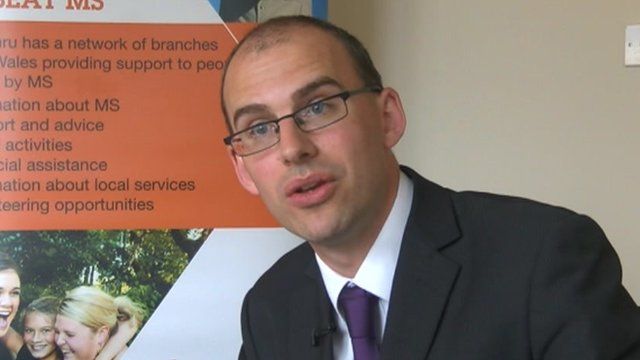 Video
Neurological patients in Wales to receive better care
Plans to improve access to better quality care for patients with neurological conditions no matter where they live in Wales will help raise standards, an expert has claimed.
The Welsh government and social services have launched a delivery plan that will help around 500,000 patients with diseases including Parkinson's, epilepsy and multiple sclerosis (MS).
Joseph Carter, acting director of MS Society Wales, said the plan would hold every health board to account and make sure people get the level of care they need.