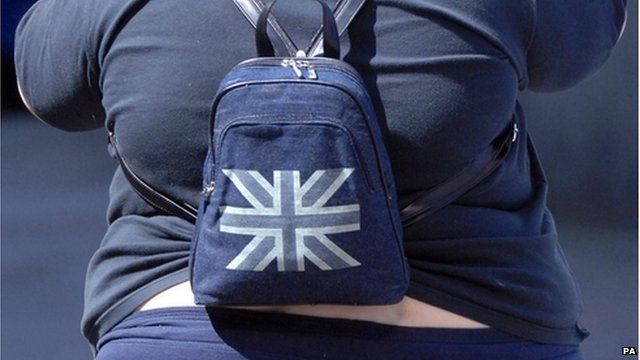 Video
Stricter obesity op rules in Wales
People in Wales needing bariatric surgery to help lose weight have to meet stricter criteria than patients in England, a report has found.
There are around 7,000 patients in Wales who could benefit from surgery but they have to meet a stricter set of guidelines than recommended.
It also found that only one of Wales' seven health boards provides all the weight management services they should.
Leading doctors have said support for obesity treatments is "patchy".
Jonathan Barry, one of Wales only two bariatric surgeons based at Morriston Hospital in Swansea, told BBC Radio Wales he could operate on three times as many patients as he does currently.
He was speaking to Oliver Hides.
Go to next video: Should limits be placed on sugar?