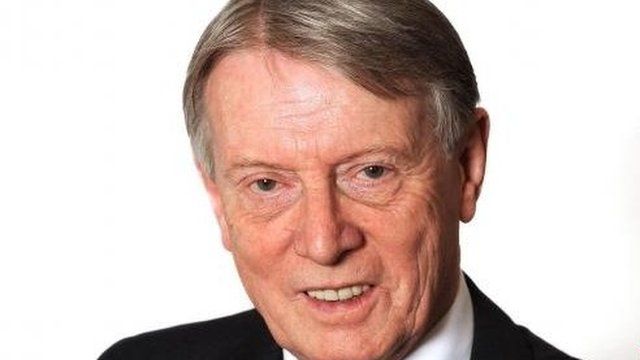 Video
Force will tackle violence against women, say Alun Michael
A woman who was attacked in her home by her partner with a claw hammer was let down by a "consistent thread of low level performance" by South Wales Police officers, a police watchdog has said.
The force did not make Charmaine Lewis aware of the risks Christopher Veal, a registered sex offender, presented.
He broke in to attack her after she was taken home from a Cardiff station.
One officer has a case to answer for misconduct, an investigation by the Independent Police Complaints Commission (IPCC) found.
Another officer and three control room staff should be subject to management intervention for poor performance, said the IPCC.
South Wales Police and Crime Commissioner Alun Michael told Radio Wales "events should not have happened as they did".
The force has now made changes and was committed to tackling domestic violence against women which Mr Michael called the scourge of Welsh society.