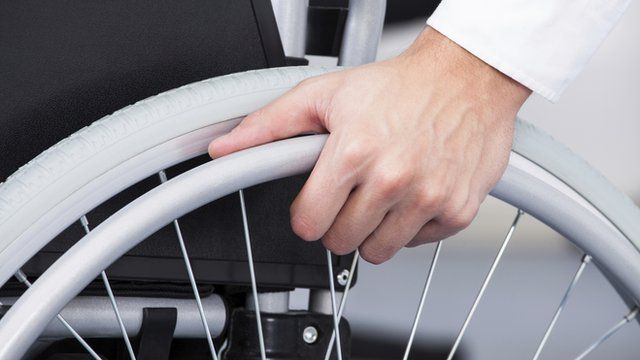 Video
Disability Wales: Benefit claimants 'not scroungers'
Disabled people are suffering from "hardened" attitudes as well as benefit cuts amid the debate about welfare reform, the first minister has said.
Carwyn Jones will tell a conference in Cardiff that the Welsh government is doing all it can to tackle prejudice and to help people live independently.
Disability Wales, which is hosting the event, said disabled people were living in "daily fear" of cuts.
Chief executive Rhian Davies told BBC Radio Wales' Mai Davies that since the financial crash and welfare reform, disabled people who depend on benefits were being labelled as "scroungers".
Go to next video: 'People will be left high and dry'