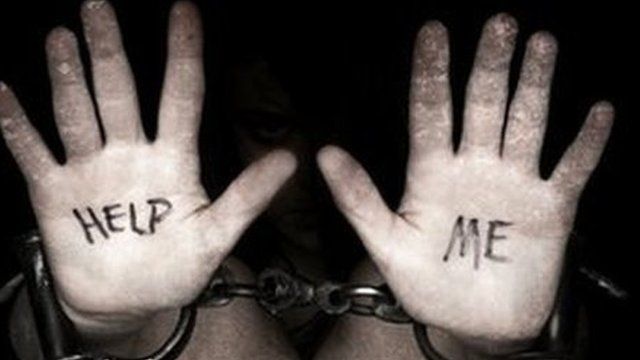 Video
Appeal to report suspected slavery
Slavery can be tackled if people report their suspicions, the Welsh government's anti human trafficking co-ordinator has said.
The appeal follows the rescue of two men, who police say may have been held for up to 26 years.
Four men from the Rumney area of Cardiff have been released on police bail after being arrested on slavery and kidnap charges.
Anti-human trafficking co-ordinator Stephen Chapman told BBC Radio Wales slavery was a hidden crime and its true extent may not be known.
Go to next video: 'Shock' over four slavery arrests