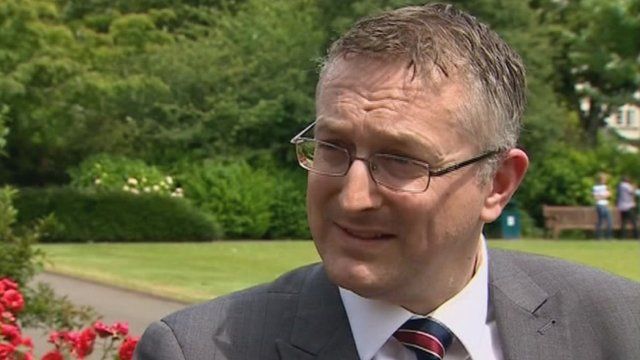 Video
'No blame' call over NHS complaints by Wales chief executive
The new head of the NHS in Wales says the service has to develop a "no blame" culture if it is to learn from its mistakes.
A review of the way complaints are handled came up with 109 recommendations for change.
They include making the process easier to understand and better promoted to the public.
The report also said staff need to be better trained and more resources are needed to cope with the level of complaints.
Andrew Goodall, the Welsh NHS's chief executive, who has only just started the job, gave his reaction to BBC Wales reporter Steffan Messenger.
Go to next video: 'Improve NHS complaints system' call