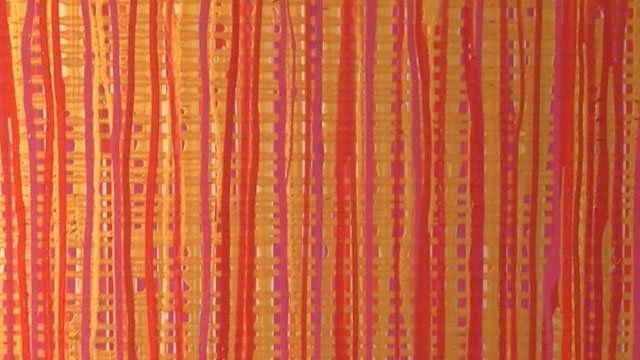 Video
Artist Julia Brooker against EU red, yellow paint 'ban'
An artist and paint manufacturer from south Wales are challenging the European Union over plans to ban some paints.
The EU's Chemical Agency is considering a ban on pigments containing the chemical Cadmium to prevent it entering the water course.
But those who make, and use the paint, say the risks are minimal.
Cadmium is an extremely toxic metal - and inhaling it can lead to respiratory and kidney problems.
Its main industrial use today is in the manufacture of nickel cadmium batteries. The sheer numbers of spent batteries in landfill has the potential for the leaching out of hazardous waste.
Nick Palit has been speaking to artist Julia Brooker and Cwmbran-based Spectrum who believe there should be an exemption for the chemical in paint.
Go to next video: Toxic rice causes concern in China