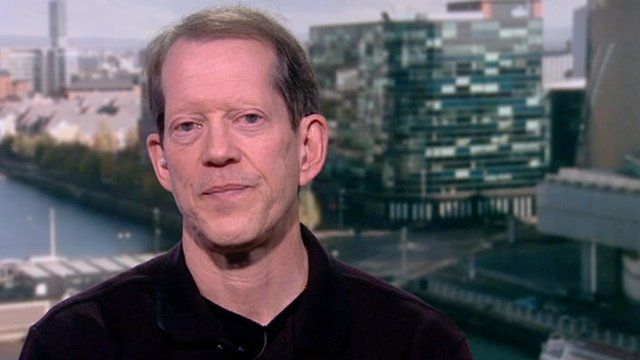 Video
Deliberate grass fires could be 'cry for help', says expert
Firefighters could be delayed getting to house fires and road accidents because they are dealing with grass fires, a senior officer has warned.
South Wales' assistant chief fire officer Richard Prendergast said crews were not as readily available to respond to other emergencies.
It comes after the south Wales service had to deal with 49 deliberate grass fires in just 12 hours.
Dr David Kolko, professor of psychiatry, psychology and paediatrics at the University of Pittsburgh School of Medicine spoke to the BBC about why people deliberately start fires.
Go to next video: Grass fires rage in dry weather