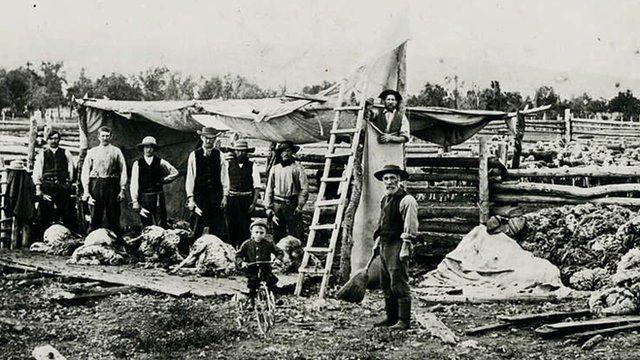 Video
Audio slideshow: The Welsh in Patagonia, 150 years on
In July 1865, 153 Welsh people set sail from Liverpool on a tea-clipper bound for Puerto Madryn, Patagonia. Their dream was to establish a Welsh colony in Argentina, where they could protect and maintain their language, religious freedom and identity, an ocean away from English influence.
In 2015, as the 150th anniversary of their arrival is celebrated on both sides of the Atlantic, the Welsh culture and language that endure in Patagonia are a living legacy of this remarkable social experiment.
Two descendants of the original settlers talk about life in Patagonia, then and now.
Photographed and recorded by Paula Dear