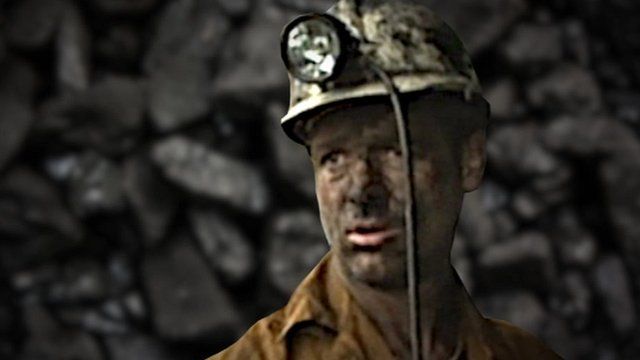 Video
Could coal mines make a comeback in Wales?
At its height the coal industry employed more than 250,000 miners in the south Wales valleys.
But it is seven years since the last deep mine, Tower Colliery, closed and only 1,200 workers remain in the industry.
But could we see a return to King Coal?
The current frontrunner for the Labour leadership, Jeremy Corbyn, has suggested it is a possibility if world coal prices increase - and the coal is burnt in power stations that use the latest green technology.
But how feasible is that?
BBC Wales economics correspondent Sarah Dickins talks to Tyrone O'Sullivan, who led the miners' buy-out of Tower in Hirwaun, and also an economist who says a return to coal would be too difficult.
Go to next video: 'We want railway in public ownership'