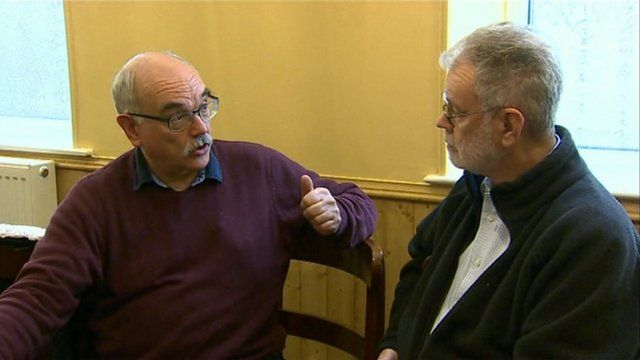 Video
Number of fluent Welsh speakers in Cardiff rises by 7,000
There are more fluent Welsh speakers in Cardiff than there were 10 years ago - with the number in the capital having risen by 7,000.
However, in the traditional heartlands of Anglesey, Carmarthenshire, Ceredigion and Gwynedd, there has been a reduction in those fully competent.
These are some of the findings from the Welsh Language Use Survey 2013-15, which compares results with a similar poll undertaken between 2004 and 2006.
Other findings include the fact there are now an extra 130,700 people who speak Welsh but not fluently, while 47% of those that use the language say they are fluent compared to 58% when the last survey was undertaken.
Bethan Lewis reports.