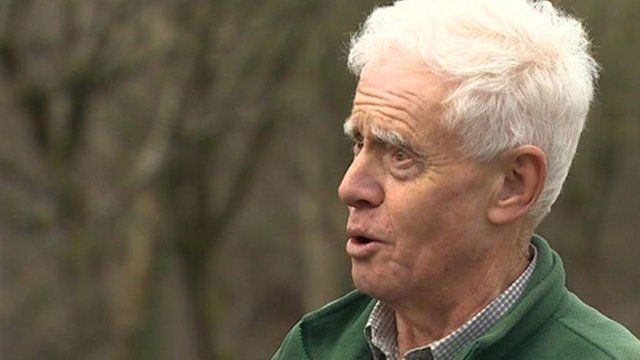 Video
'Not just bad tempered' - diagnosed with autism aged 71
A new national autism service is to be set up to improve support for children and adults in Wales, the health minister has announced.
It comes after National Autistic Society Cymru criticised "patchy" provision for the 34,000 people with autism and Asperger syndrome in Wales.
It said nearly two-thirds of people wait too long for diagnosis and it wants targets to back up the strategy.
The Welsh government said the new service would be more joined up.
Retired maths lecturer Ian Walker, from Newport, was diagnosed with autism at the age of 71 - and struggling with electronic devices was one manifestation.
He told BBC Wales health correspondent Owain Clarke his wife already had concerns and they started to investigate after hearing a talk about autistic savants.
Go to next video: TV presenter Jones on nephew's autism