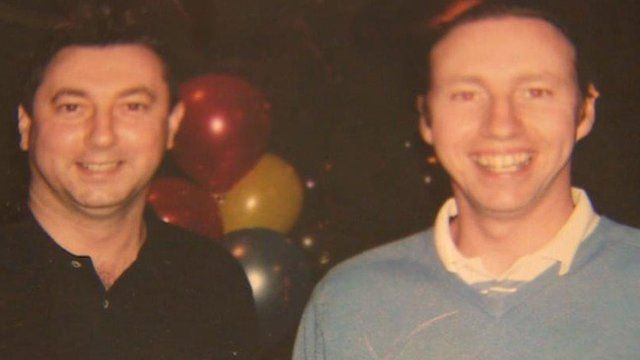 Video
'I'd never heard of sepsis before my brother died'
A "citizens jury" has been looking at the part Wales can play in tackling the global threat of antibiotic resistance.
For the last 70 years there has been a reliance on drugs to fight common infections but bacteria have been mutating to fight back.
The issue of resistance to antibiotics has been compared to climate change or global terrorism.
A panel of 14 people have been listening to experts in Cardiff in what has been called a "world first".
The more antibiotics are prescribed, the more bacteria develops resistance to them - and this would damage the fight against common infections.
Terence Canning, Welsh director of the Sepsis Trust, said GPs and hospitals should not prescribe antibiotics unless they think there is a need to.
His brother Mark, from Cardiff, died in 2012 at the age of 41, after septic shock to an infection.
Go to next video: 'These medications keep me alive'