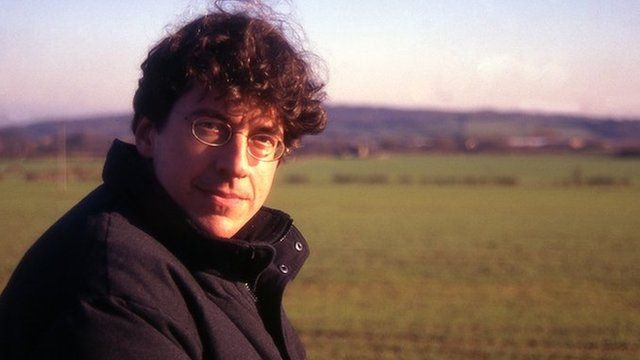 Video
George Monbiot claims hills are 'sheep-wrecked' and in danger
Guardian columnist and author George Monbiot has said the Welsh hills have been "sheep-wrecked" and grazed to destruction in the wake of a new report.
Mr Monbiot, who lives in Machynlleth, Powys, argued the "desertification" of the UK's uplands has nothing to do with population but everything to do with farming.
The columnist, known for his environmental activism, made the comments to Vaughan Roderick on BBC Radio Wales' Sunday Supplement after the publication of the State of Nature (PDF).
The report said 60% of the 3,000 native plants and animals surveyed have declined and 10% are in danger of disappearing altogether.
Farming practices have been blamed for loss of habitats but the National Farmers' Union (NFU) said it was "unfair to conveniently lay the blame on farming".
NFU Cymru president Ed Bailey said last week that no farmer welcomed news that wildlife populations were deteriorating.
"Indeed, many farmers and visitors to the countryside will be surprised about the report's findings given the huge effort farmers now place on managing the environment," he added.