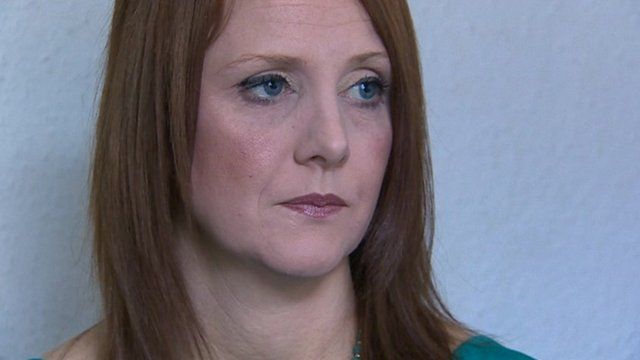 Video
PIP breast implant removal 'lifeline' for woman
A woman who had faulty breast implants removed and replaced in an operation paid for by the Welsh government has called the move a lifeline for women in her situation.
Rebecca Little, from Crosskeys, Caerphilly county, was speaking after the Welsh government announced it would not be able to reclaim back the £1.2m it paid for women across Wales to have the same procedure from the private companies which carried out the operations.
The implants, from French firm Poly Implant Prothese, were banned in 2011 after they were found to contain industrial grade silicone.
Ms Little told India Pollock of BBC Wales: "I still feel very annoyed and I have a lot of raw emotion.
"[These companies] had an ethical and a moral obligation to help these women and I think they still do."
Go to next video: Jail term for PIP implant boss