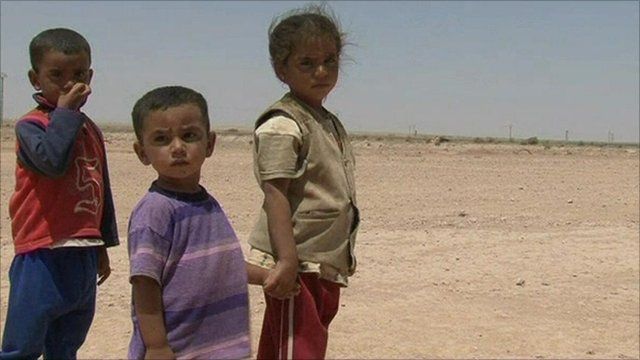 Video
Syrian drought triggers rural exodus
The World Food Programme has called for the international community to do more to help hundreds of thousands of people affected by drought in north eastern Syria.
While some rain has fallen this year, harvests have once again failed, for the fourth year running.
Farmers like Mohammed have been forced to move their families and live in makeshift camps on the outskirts of cities like Damascus.
Muhannad Hadi from the World Food Programme says they want the displaced people to return to their farms but are being careful not to create a culture of dependency by providing too much assistance in the makeshift camps.
The BBC's Lina Sinjab reports.