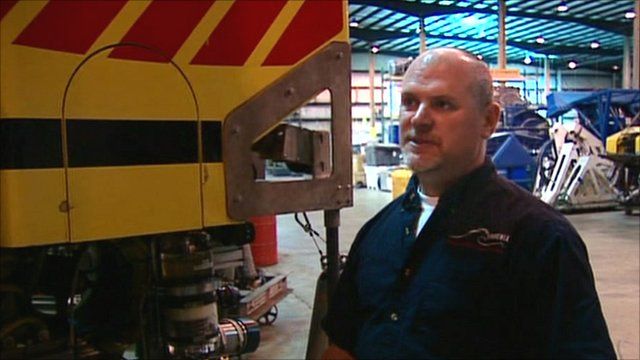 Video
Air France crash: The vessels used in salvage operation
An operation begins later this week to recover parts of an Air France plane that crashed into the southern Atlantic north-east of Brazil in 2009, killing all 228 people on board.
Although some of the victims' bodies and wreckage - including part of the tail - were found in the days following the accident, it was not until this month that the bulk of the plane was discovered.
The team working on the project hopes to find the flight data recorder and cockpit voice recorder among the wreckage located on the ocean floor.
Phoenix International's Tim Weller showed Tom Burridge the kind of vehicle the US-based firm will be using.