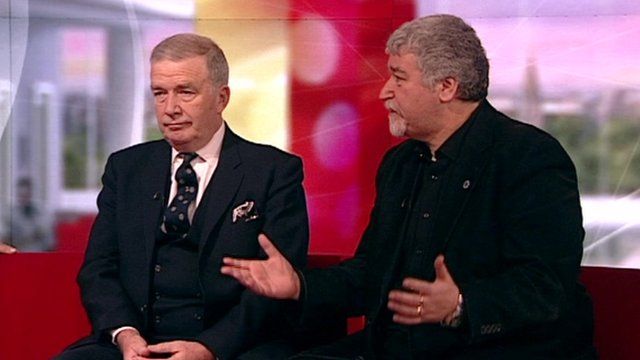 Video
Experts discuss what should happen when a ship sinks
As the investigation continues into what caused the Italian cruise ship, the Costa Concordia to run aground on rocks off the Tuscan coast, an audio recording has emerged of a heated exchange between the captain of the ship and the coastguard.
It suggests that the captain, Francesco Schettino, left the vessel while passengers were still being rescued and resisted calls to get back on board.
Admiral Lord West, a former First Sea Lord who was captain of HMS Ardent when it was sunk during the Falklands War and Professor Ed Galea who is Director of the Fire Safety Engineering Group at the University of Greenwich discuss what should happen when a ship is in danger of sinking.
Go to next video: Captain 'said he was in command'