Media player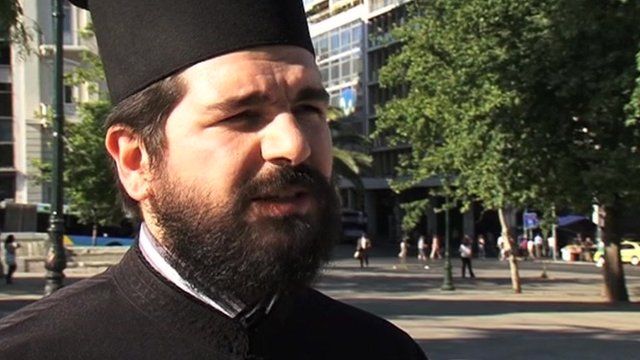 Media playback is unsupported on your device
Video
Greek voters voice concerns over future stability
With almost all the votes counted in the Greek general election some voters have been voicing their concerns about the continuing instability in the country.
Greece's two main parties, which back tough austerity measures, have lost their parliamentary majority.
Between them, Pasok and New Democracy attracted less than a third of the vote in elections on Sunday.
A radical left coalition (Syriza) came second after New Democracy, and a neo-Nazi party polled almost 7%.