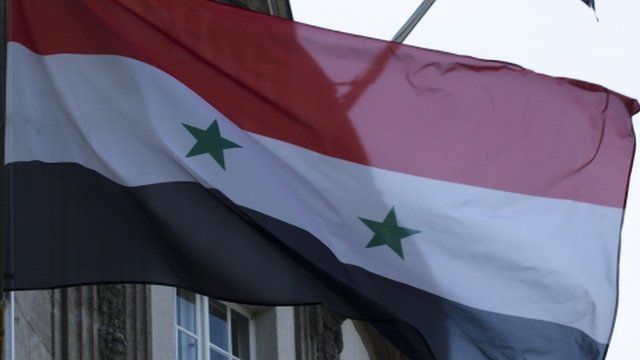 Video
Labour MP calls for Syria 'safe zone'
A senior Labour MP has called for the creation of a military-protected "safe zone" in north-west Syria.
Ann Clwyd, who is a member of the Foreign Affairs Select Committee and was instrumental in the setting up of a safe zone in the Kurdish area of northern Iraq in 1991, told The World At One that the plan proposed by the United Nations' Kofi Annan "hasn't been working".
She said that the Assad regime should be given a short time to adhere to the plan, otherwise there should be "a ratcheting-up of pressure" which would include the carving-out of a safe zone.
But Shashank Joshi, an associate fellow at the Royal United Services Institute, warned that implementing such a plan would require a serious military campaign and the possible destruction of Syria's air defences.
The UN Security Council will receive an update this afternoon on Mr Annan's efforts to get a dialogue going between the Syrian government and rebels, while the Syrian National Council said it will not negotiate while President Assad remains in office.