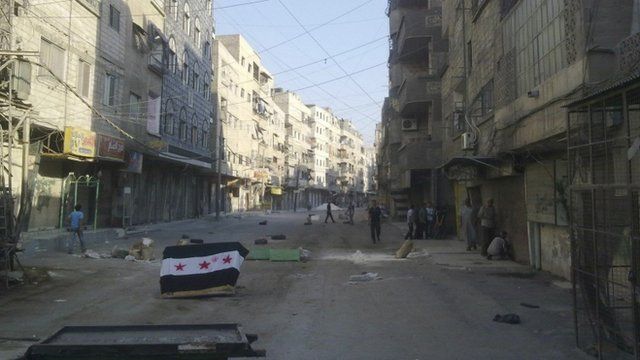 Video
Owen: Russia key to Syria solution
The International Red Cross has formally declared the Syrian conflict a civil war. The move comes as the Syrian capital Damascus saw some of the heaviest fighting of the conflict so far, according to reports from activists and residents.
The UN and Arab League envoy Kofi Annan is set to urge Russian leaders in Moscow to increase pressure on the Assad regime. But, speaking ahead of the meeting with Mr Annan, Russia's foreign minister, Sergey Lavrov, said his country was being "blackmailed" by the West to get it to back a draft resolution on sanctions.
Speaking on The World At One, the former foreign secretary Lord Owen said that Russia needs to play a central role in any resolution of the conflict.