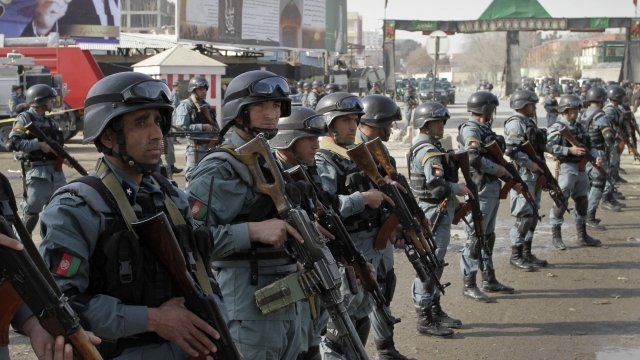 Video
'Fear of police state' in Afghanistan
How stable is Afghanistan and what will the country look like when US and UK combat troops start to withdraw next year?
Michael Semple, who has been working on diplomacy in Afghanistan since 1989 and most recently as deputy to the EU Special Representative for the country, said that while there is always hope for peace, he believes "a grimmer scenario seems more likely".
"The draw-down of Nato forces will simply mark the start of another phase in the conflict and the nation's agony," he said.
He also fears a police state could ensue and that the regime the US "props up", may be "cleptocratic, undemocratic and ineffective".