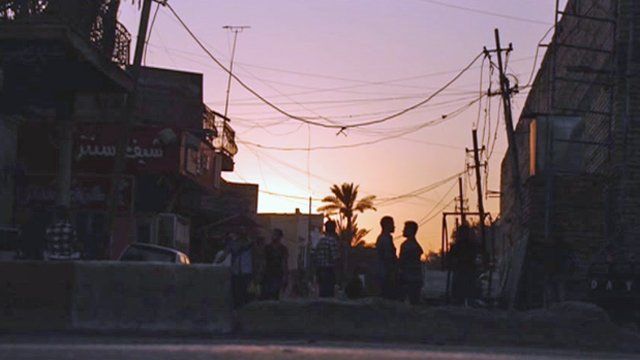 Video
How the persecution of gay people took hold in post Saddam Iraq
Iraq's conservative, religious culture alone cannot explain the extent of the persecution of gay people, analysts say.
In Lebanon, by contrast, the radical Shia Islamic group Hezbollah shows a degree of tolerance towards gays.
And in Iran, where homosexuality is illegal and often punished, the underground gay scene is tolerated.
Even gays in Saudi Arabia, arguably the most conservative Middle Eastern state, have not experienced persecution on Iraq's scale.
During three decades of Saddam Hussein's regime, Iraqi gay men and women enjoyed relative freedom and security, and after the US-led invasion, some liberal-minded Iraqis expected more liberty for gay people.
But in the fragile political system that subsequently took shape, radical conservative Islamic forces that took power were unwilling to tolerate anything connected to the West, including open homosexuality.