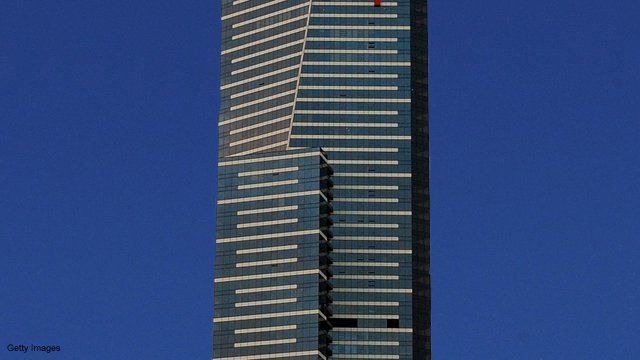 Video
Skyscraper living: What is it like to have a home on the 74th floor?
This has been a landmark year for the world's skyscrapers. Despite the global financial crisis, 2012 saw the unveiling of Europe's new tallest building, the Shard in London - and by the end of the year, nearly three-quarters of the world's 100 tallest buildings will be located in Asia and the Middle East, a dramatic shift from west to east.
While skyscrapers were traditionally used as office buildings, an increasing number are now people's homes.
Duncan Kennedy visited one of the world's tallest residential buildings, the Eureka Tower in Melbourne, to meet one family who have settled down, 74 floors up: Ros, Benni and son Gideon Aroni.