Media player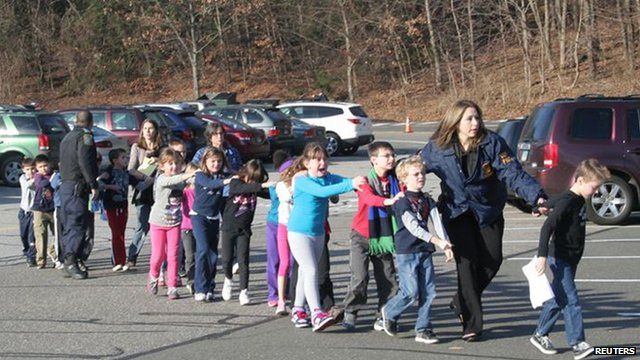 Media playback is unsupported on your device
Video
US gun owner: 'Guns are destructive, Guns kill!'
Sylvan, a gun owner who lives in Dallas, Texas, tells World Have Your Say during a discussion on the mass shooting at Sandy Hook Elementary, about why he still chooses to carry a gun.
World Have Your Say is the BBC's global discussion show. The programme is on BBC World Service radio at 1100GMT & 1800GMT on weekdays and on BBC World News television at 1500GMT on Fridays.
You can listen to all of our programmes here.