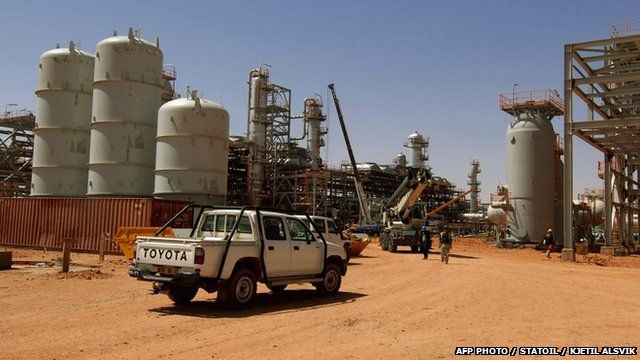 Video
'We should expect more of the same'
Islamist militants are believed to be still holding a number of hostages at a gas facility in the Algerian desert.
At least four foreign workers and several militants died on Thursday when troops stormed the living quarters.
One former senior soldier says what happened at In Amenas is in part a consequence of the collapse of Colonel Gaddafi's regime in neighbouring Libya.
Speaking to The World at One presenter Shaun Ley, Major General Jonathan Shaw, who was responsible for International Security Policy for the region at the Ministry of Defence in 2010 before the post was axed, explained that "we should expect more of the same".