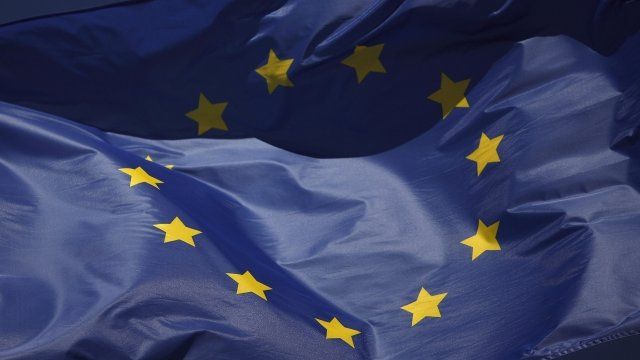 Video
Finland's EU Minister: Cameron made 'gutsy move' on Europe
David Cameron has promised to offer an in/out referendum on whether the UK should stay in the European Union, if the Conservatives win the next general election.
He said a Conservative government would re-negotiate Britain's EU membership - to create a flexible, adaptable, more open relationship - and put it to the vote by 2018.
Alexander Stubb, Finland's Minister for European Affairs, explained his view that Britain should be looking to remain in the EU.
"We need Britain in Europe and and I think Britain needs Europe as well... and any talk in another direction is damaging for the UK and for the EU," he said.
This item was broadcast on BBC Radio 4's Today programme, broadcast on Thursday 24 January 2013.