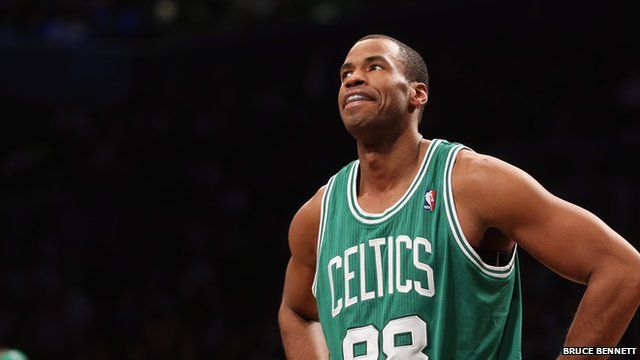 Video
US basketball star comes out as gay
US basketball player Jason Collins has come out as gay, the first active male athlete in a major American professional team sport to do so.
UK-born John Amaechi is a retired NBA basketball player and he announced he was gay after retiring. He told the Today programme: "Jason is an excellent role model".
"People can't forget that this happens in the background of a country where you can be fired in 30 states for being gay, this isn't Britain," he added.
Matthew Todd, editor of gay lifestyle magazine Attitude, believes there should be more openly gay sportsmen.
"There is a discussion that's happening at the moment and hopefully some more players will be brave enough to come out."
First broadcast on BBC Radio 4's Today programme on Tuesday 30 April 2013.