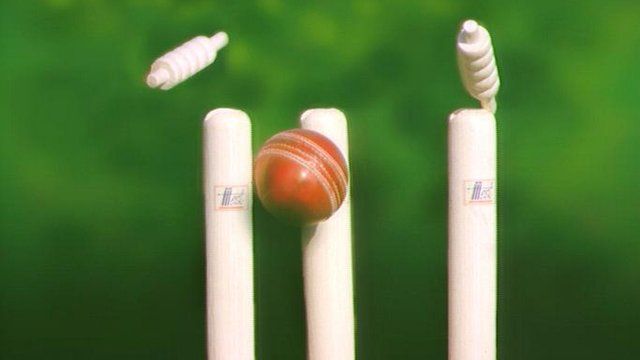 Video
What can cricket tell us about Afghanistan?
One of the success stories in Afghanistan has been cricket.
Only a few years ago the national team was playing in refugee camps in Pakistan, now they are taking on the best in the world.
This weekend the international cricket council will consider their bid for associate membership.
The former army Major, Richard Streatfeild, has been travelling with the Today programme's Sarah Montague in Afghanistan, and he has been considering what cricket can tell us about Britain's involvement in the country.
He said: "With half an hour to play we find ourselves some runs short, with our last recognised batsman at the crease. Locals recruited to our team are next to bat, the crowd is nervous, hoping. Three results seems possible, these men get skittled and the game is lost. They bat on and the game is drawn, outright victory is not realistic."
First broadcast on BBC Radio 4's Today programme on Friday 28 June 2013.