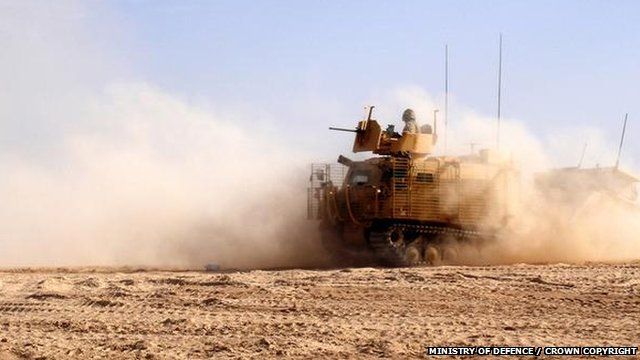 Video
Afghan war was 'worth it'
Britain's 12-year war in Afghanistan is almost over, with 9,000 soldiers here at the start of the year but by the end of the summer there will be just over 5,000.
The Today programme's Sarah Montague visited Helmand, and she looked at what has been achieved, and whether we will ever be able to say it was worth it.
Helmand's provincial governor Mohammad Naim Baloch feels "definitely it was worth it" adding that British soldiers "were heroes".
"Speaking as the provincial governor of Helmand province, I'd like to share my deep sympathy and condolence with the Great Britain people for sending their heroes to Afghanistan."
"They have made history over here."
First broadcast on BBC Radio 4's Today programme on Friday 28 June 2013.